Careers at MicroBuild: Video Animator
If you think you have what it takes to join our team and contribute to our continued success, please email your CV to careers@estimators-online.com.
Telephone applications will not be considered.

Company: MicroBuild
Job Title: Video Animator
Employment Type: Full Time
Due to the expansion of our services and platforms, an exciting opportunity has become available for an experienced Video Animator at MicroBuild Ltd. The successful candidate will be based at the MicroBuild Head Office in Central Manchester, with some opportunity for remote working. Generous remuneration, based on experience, with 28 holiday days (including bank holidays). Holidays rise to 29 days after 1 year and increase 1 day every year up to a maximum of 38 days. The candidate will also receive company medical insurance (after a qualifying period).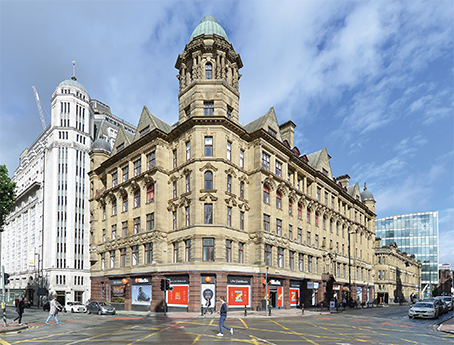 Our Head Office is conveniently based in central Manchester, with excellent public transport connections.
Job Description:

Working part remotely and from Central Manchester Headoffice. The ideal candidate will be responsible for the development of a range of animated videos for use across the whole company. Projects will include but are not limited to, animated marketing videos, technical construction videos showing casing products, and instructional videos for internal training. The successful candidate should have extensive experience using a variety of animation software, such as Adobe Animate, or similar.
Role Requirements and Skills:
Minimum of 1-year experience in a similar role
Preferred but not essential – Bachelor's degree or HND (Higher National Diploma) in Animation, Computer graphics, Fine Art or a related discipline.
Certificate of completion of a relevant and recognised course in video animation (can be as well as or in lieu of a bachelor's degree or HND)
Experience using a project management tool such as Jira
Excellent communication and interpersonal skills
Exemplary time management skills. The successful applicant will be required to complete projects for and report to multiple departments
Ability to storyboard and complete high-level and low-level specifications from a Director's initial brief.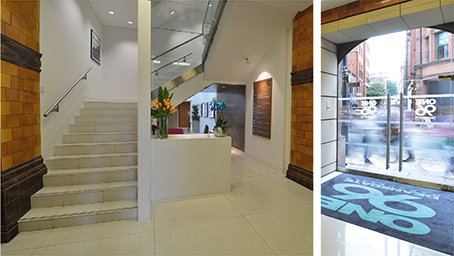 Who are MicroBuild Ltd?
The MicroBuild Ltd group of companies are centred around its core operation: Digital Estimating Services. Estimators Online, established in November 2000, has just achieved its 20th year of providing estimating services to the domestic building industry and remain the number 1 company in the UK offering this service. With the ongoing development of new and existing platforms, the Group is quickly expanding and improving. With this expansion, we want to maintain our fundamental values of trust, transparency, fairness and teamwork. All our platforms focus on digitising elements of the domestic build process, while simultaneously helping to put trust back into the domestic building sector.
More Careers at MicroBuild