Careers at MicroBuild: Building Estimator
If you think you have what it takes to join our team and contribute to our continued success, please email your CV to careers@estimators-online.com.
Telephone applications will not be considered.

Company: Estimators Online
Job Title: Building Estimator
Employment Type: Full Time
Due to continued expansion and a strong forward order base, exciting opportunities have arisen for a Building Estimator to join the Technical Services Team at Estimators Online. The successful candidate will be based at the MicroBuild Head Office in Central Manchester, with some opportunity for remote working. Generous remuneration, based on experience, with 28 holiday days (including bank holidays). Holidays rise to 29 days after 1 year and increase 1 day every year up to a maximum of 38 days. The candidate will also receive company medical insurance (after a qualifying period).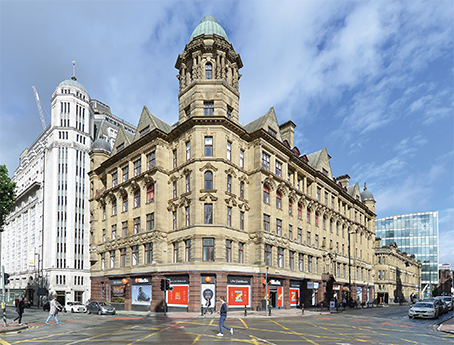 Our Head Office is conveniently based in central Manchester, with excellent public transport connections.
Job Description:

Using in-house developed software and industry-leading paperless quantification systems, successful candidates will be tasked to convert building drawings into accurate labour and materials estimates for all types of domestic building projects. Projects will range from £10k – £2.5million and will include a wide variety of works including domestic extensions and loft conversion, barn conversions, basement conversions, refurbishments and new build dwellings.
You can visit the Estimators Online website here
Role Requirements and Skills:
Ideally, you will have a Building Trade Qualification or educated to a minimum HNC standard in Construction. Candidates must have a willingness to learn and adapt, possess a hardworking and driven personality, have excellent time management skills with the ability to prioritise their own workload alongside excellent attention to detail. Candidates must demonstrate a degree of computer literacy and have the ability to interpret and understand architectural technical drawings and specifications.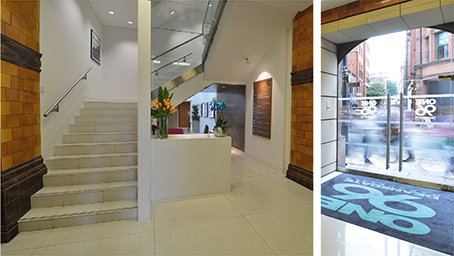 Who are MicroBuild?
MicroBuild group of companies are centred around its core operation: Building estimating services. Estimators Online, has provided the sector with uninterrupted services since 2000. With ongoing development of new and existing platforms, the group is quickly expanding and improving. With this expansion, we want to maintain our fundamental values of diligence, integrity, transparency, fairness and teamwork. All our platforms focus on digitising elements of the domestic build process, while simultaneously disrupting antiquated market mechanisms.
More Careers at MicroBuild