Careers at MicroBuild: Architectural Technologist
If you think you have what it takes to join our team and contribute to our continued success, please email your CV to careers@estimators-online.com.
Telephone applications will not be considered.

Company: MicroBuild Limited
Job Title: Architectural Technologist
Employment Type: Full Time
Due to continued expansion, a unique opportunity to work for the UK's leading building estimating company has arisen. MicroBuild is looking for an enthusiastic, experienced Architectural Technologist / Technician to join our industry-leading Technical Services Department.
The successful candidate will be based at the MicroBuild Head Office in Central Manchester, with some opportunity for remote working. Generous remuneration, based on experience, with 28 holiday days (including bank holidays). Holidays rise to 29 days after 1 year and increase 1 day every year up to a maximum of 38 days. The candidate will also receive company medical insurance (after a qualifying period).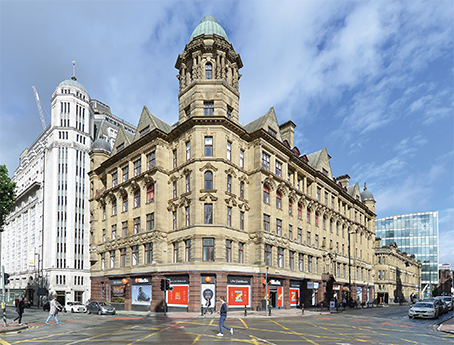 Candidates MUST live within an easy commute to Central Manchester, where our Head Office is based, with excellent public transport connections.
Job Description:

Key responsibilities will include working closely with the design team, providing architectural solutions, creating technical drawings and detailing.
Role Requirements and Skills:
A degree in Architectural Technology.
ACIAT/MCIAT qualification or equivalent UK experience within an Architectural Practice.
Residential sector experience, for both new-build and refurbishment
Must have a minimum of 2 years post qualification experience.
Must be self-motivated, capable of working independently and as part of a team.
Must have strong technical knowledge and be fully conversant with current UK Building Regulations.
Must have strong practical ability in detailing, with patience for developing the best solutions.
Must have the ability to think 'outside the box to produce bespoke details.
Must be highly proficient in the use of AutoCAD, Photoshop and SketchUp
Must have excellent verbal and communication skills.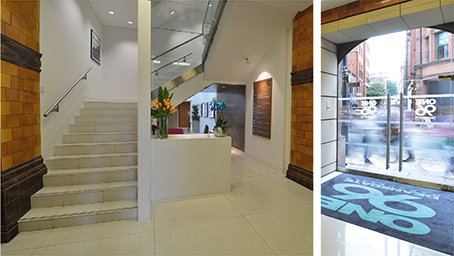 Who are MicroBuild Ltd?
MicroBuild group of companies are centred around its core operation: Building estimating services. Estimators Online, has provided the sector with uninterrupted services since 2000. With ongoing development of new and existing platforms, the group is quickly expanding and improving. With this expansion, we want to maintain our fundamental values of diligence, integrity, transparency, fairness and teamwork. All our platforms focus on digitising elements of the domestic build process, while simultaneously disrupting antiquated market mechanisms.
More Careers at MicroBuild